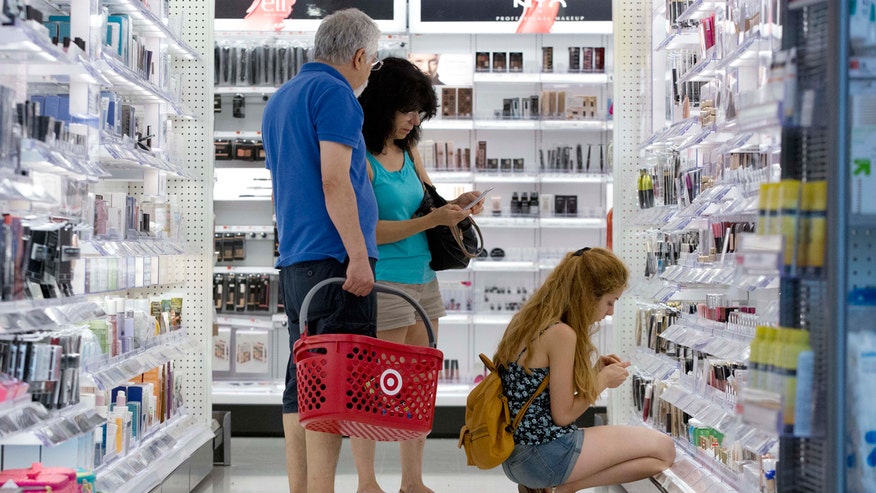 American consumers edged up their spending in September at the slowest pace since January, suggesting slowing job creation and economic turmoil overseas may be introducing some caution into purchasing habits.
Personal
spending, which measures how much Americans paid for everything from sofas to taxi rides, rose 0.1% in September from a month earlier, the Commerce Department said Friday. Consumption climbed 0.4% in August and 0.3% in July.
Personal
income
, reflecting Americans' pretax earnings from salaries and investments, climbed 0.1% in September. That was the smallest increase since March 2015.
Read more